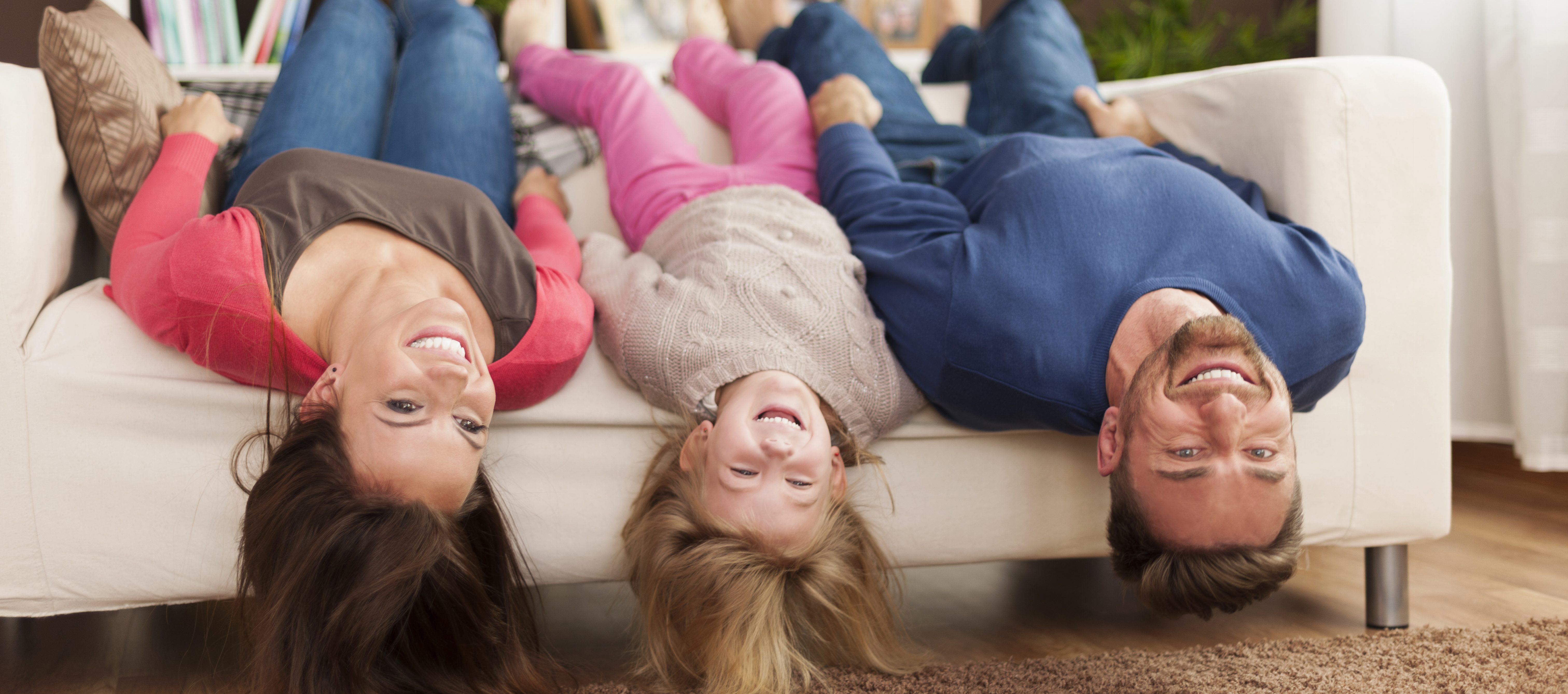 Our Mission
To provide quality health care to all the residents of rural Oklahoma.  We are proud to be locally owned and operated.
How Membership Works
This is not medical insurance. Quick Care membership allows you and your family to access quality Urgent Care treatment, at our Ada facility for a low monthly fee.
Do I have to be a member to use Quick Care?
Absolutely Not!
Quick Care is open to the public, we accept most insurances, Sooner Care, Medicare and private pay.
Medical Membership?
Cost:
Family 129.00 a month
Individual $89.00 per month
One time $25. sign up fee.
$10 co-pay per visit.
Membership provides:
Unlimited visits.
All treatment, injections, and procedures are covered under this membership. (Must be ordered by our provider)
Apply online or in our clinic.
Why Membership?
•Helps fill the gap of a high deductible plan.
•Lower cost means early intervention of symptoms.
•Family centered –treatment for entire family at a low cost.
•No eligibility Requirements –no one will be turned down.
Free flu shots. Free school physicals.
Limits of Care
Quick Care is an Urgent Care, not a Primary Care. If you have a medical condition that requires ongoing treatment you will need to be treated Primary Care Provider. This includes diabetes, hypertension, Coronary Artery Disease, COPD, or any issue that will require an ongoing prescription.
If the provider deems it necessary for you or your family member to be seen at a higher level of care, such as an emergency room, Oklahoma Quick Care will not treat you. Symptoms such as chest pain, most abdominal pain, kidney stones, signs of a stroke, very high blood pressure readings, or eye injuries are examples of reasons you would not be seen.
Sometimes, it is necessary to have an xray, blood work or general lab work – which will require outside services to be used. These services are not covered by membership and will be billed directly to you.
Urgent Care Services Available
•Allergic Reactions
•Allergies
•Animal and insect bites
•Asthma
•Arthritis
•Back Pain
•Bronchitis
•Breathing treatments
•Burns
•Colds & coughs
•Cuts and abrasions.
•Dehydration –we
will give fluids if necessary.
•Diarrhea
•Drug Testing (in house)
•Earaches
•Fever
•Flu and Flu testing
•Flu Shots
•GERD (Reflux Disease)
•Gout
•Headaches
•In-grown Toenails
•Joint Aspiration
•Mononucleosis testing and treatment
•Poison Ivy or Sumac
•STDs treatment *testing is billed separately by DLO
•Skin Rash
•Shingles
•Simple Sprains
•Sinusitis
•Steroid Shots
•Sutures, or Staples
•Strep throat
•Travel Medicine
•Tetanus Shots
•Trigger Point Injections
•Upper Respiratory Infections
•Urinary Tract Infections
•Vomiting
•Wound Evaluation and Care
This is not an all inclusive list.